---
And help us celebrate this new release by using code "DUNGEONCRAWL" at checkout for 20% off all coffee!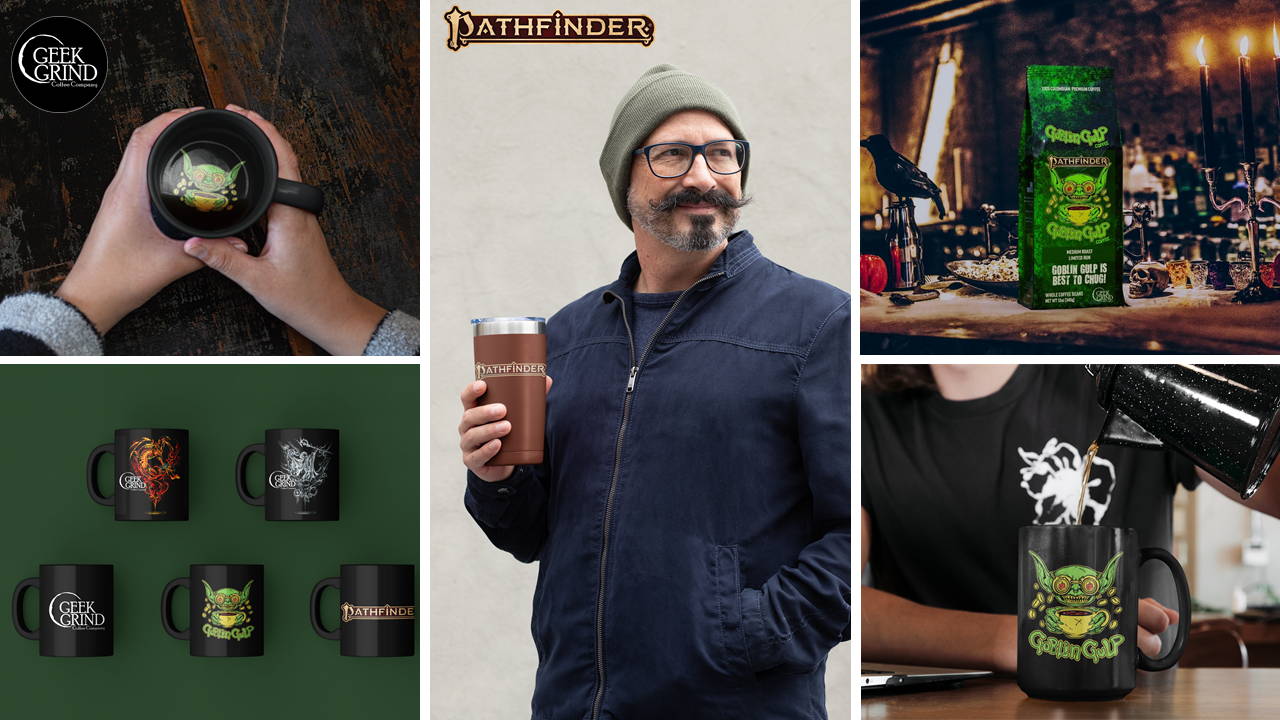 We operate at the highest levels of innovation related to ecological protection as well as social advocacy for our farmer and community of growers. The schools and infrastructure we support and invest in is invested into the lives of our neighboors and community. At Geek Grind we are mountain farm owners ourselves and intimately understand the day to day needs and opportunities that world of coffee delivers.
- In the photo above Armando, who is both a roasting, tasting and horticulture expert, checks the baby coffee plants which soon will be ready to be planted on the mountainside.
Our family has been a leader in the coffee cultivation and farmer advocacy forefront for more than 40 years. We continue to provide that leadership today in both the US and Colombia. Our desire is to introduce the finest coffee in the world, Colombian high elevation Arabica, to you and those you care about. We love gaming and we love coffee. We support women in management positions. We feel very fortunate to be in an industry that can touch all out passions.
- Above, the team on a recent trip to Colombia discuses the timing of the harvest and the opportunity for new blends.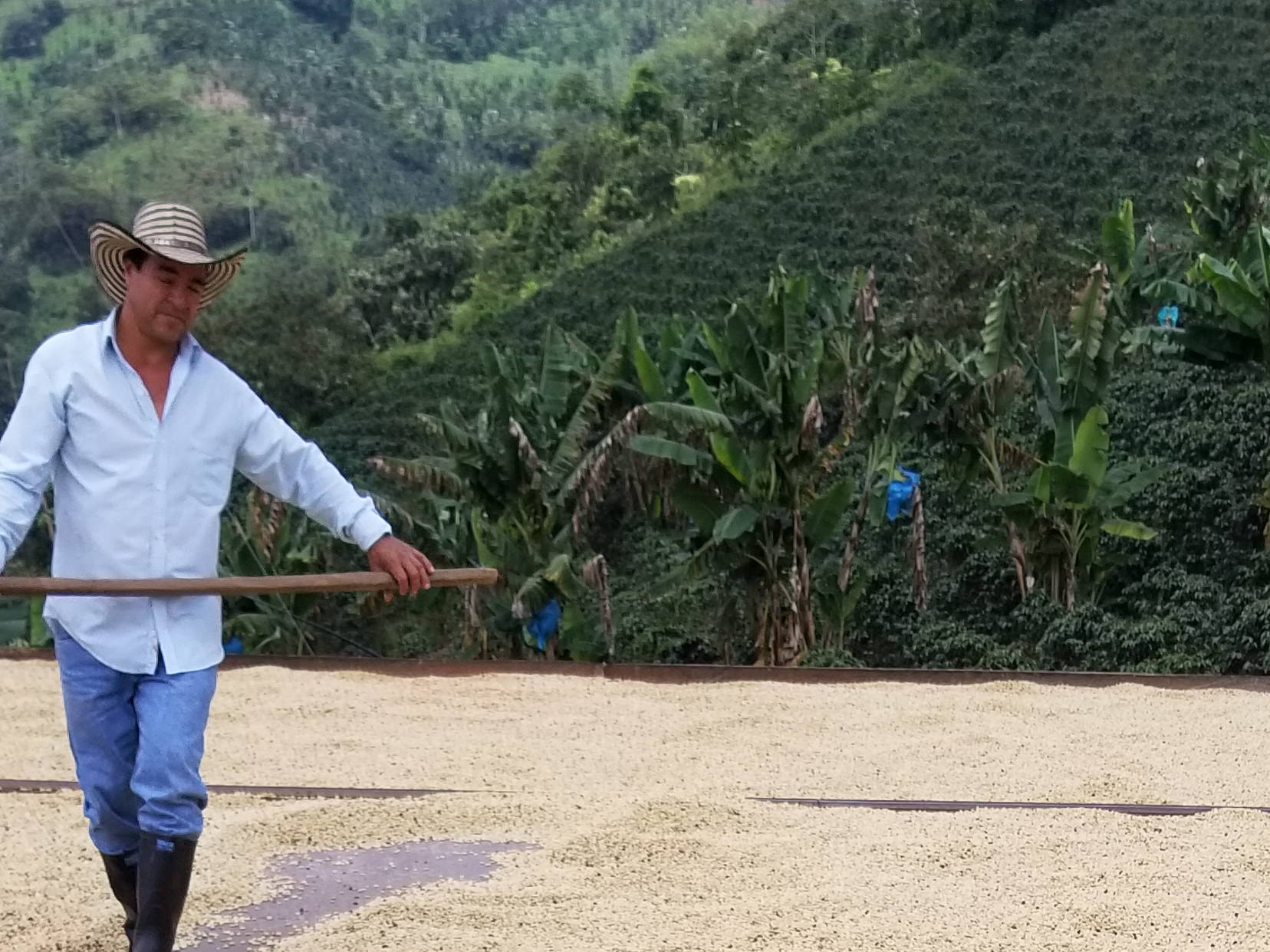 A lot has changed in the world of coffee in the last hundred years but the best way to get from farm to your cup is not necessarily one of them. Hand picked, hand dried in the sun, carefully sorted and roasted quickly in small batches; is how we do it. Sometimes the old way is still the best way. This is as true today for Geek Grind Coffee as it was when we started more than 40 years ago.
-A very close farmer friend of ours, in the photo above prepares the beans to be sun dried as they have done for generations.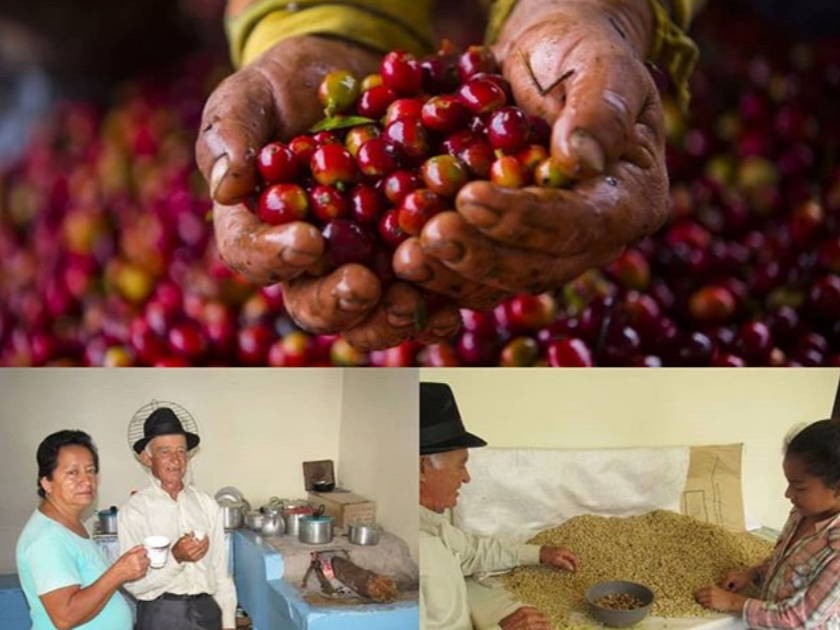 We Empower Women In Coffee
We support every facet of childhood education, industry training and women in management positions in Colombia. We are proud of our team and proud of what they have accomplished. Our women are leading the way and setting the example that all is possible.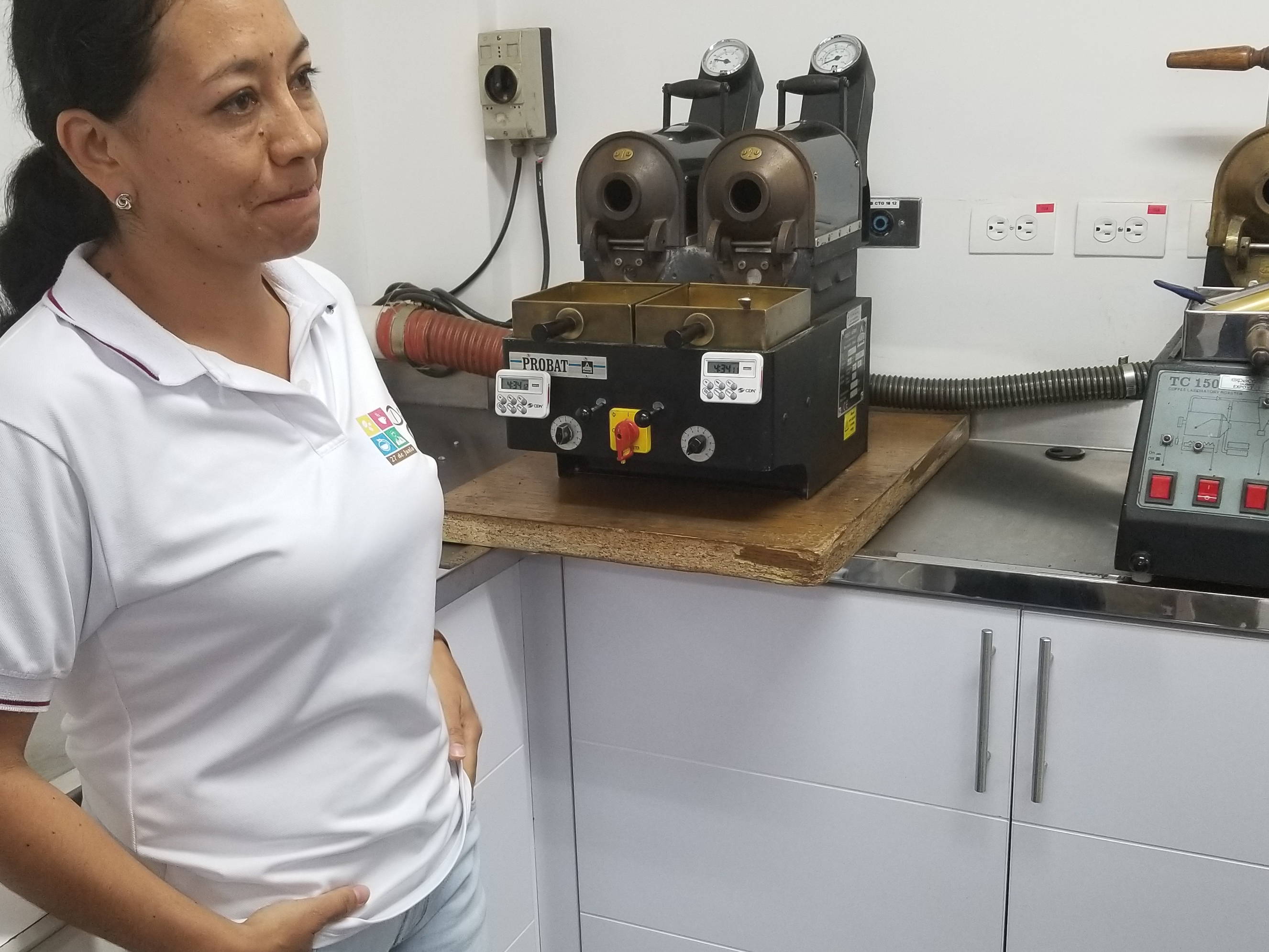 100% Super Premium Colombian Coffee
We Hand-Pick Coffee In The High Mountains
We Have Exclusive Access To Micro-Farms
We Create The Blends In Our Coffee Labs
We Roast Fresh Beans In Small Batches
We Rush The Coffee To Your Cup