Telling the important stories
of our women coffee growers.
With Natalia Cruz Meyer - Dir Women's Coffee @ Geek Grind Coffee
---
"El Porvenir" Coffee Farm, Colombia - Meet Luz!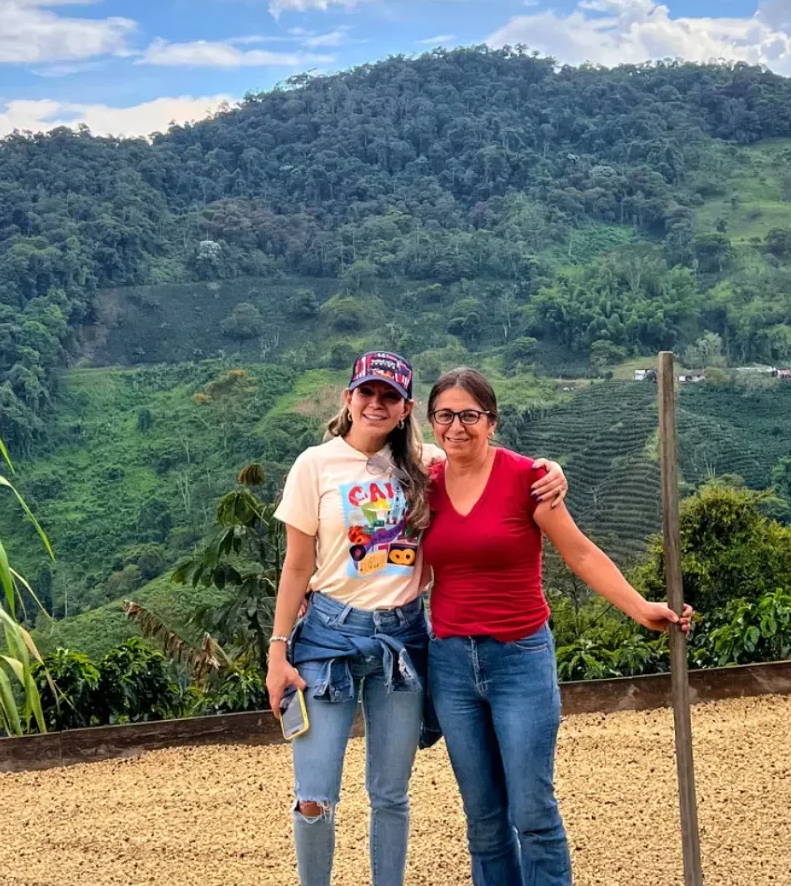 Today I am met with the beautiful Mrs. Luz Clemencia Lucero at her coffee farm in Colombia. The first thing I want to tell you is that she is such a sweetheart! She has a heart of gold and works so very hard to cultivate some of the worlds best coffee.
Her farm is called El Porcenir (The Future) and it is located in the municipality of Yotoco in Valle del Cauca. She has around 12,000 coffee plants across the mountainside of her farm.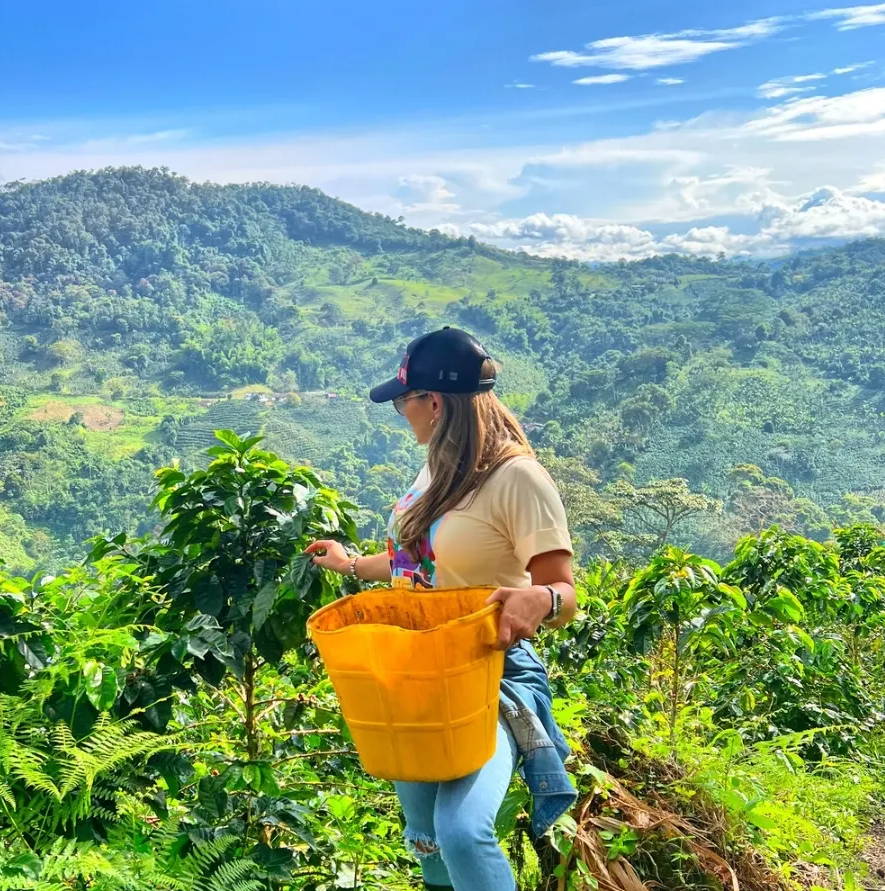 She is the mother of two children, a son and daughter. Doña Luz Clemencia was widowed more than 20 years ago when her children were very young, so she has worked her farm and her land with great effort to keep the farm alive. The eldest daughter is a teacher at the school that is in the nearest village and the son works for a private company.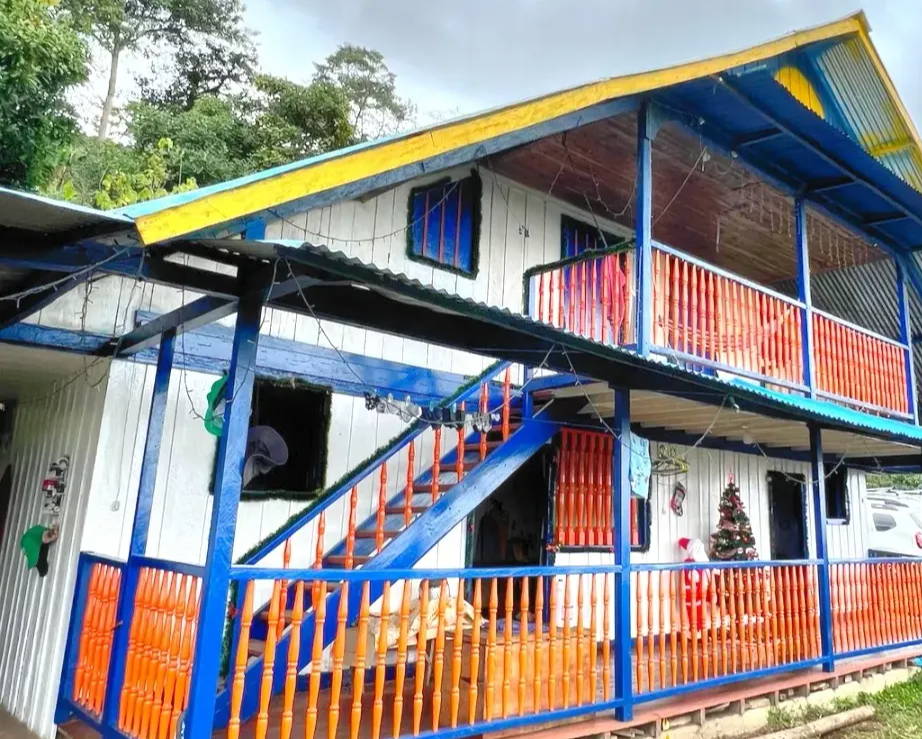 The coffee harvest is every 15 days and around 5 to 6 people help to collect the coffee. Of course they do not harvest all the coffee, only the ripe red coffee fruit that is ready to pick.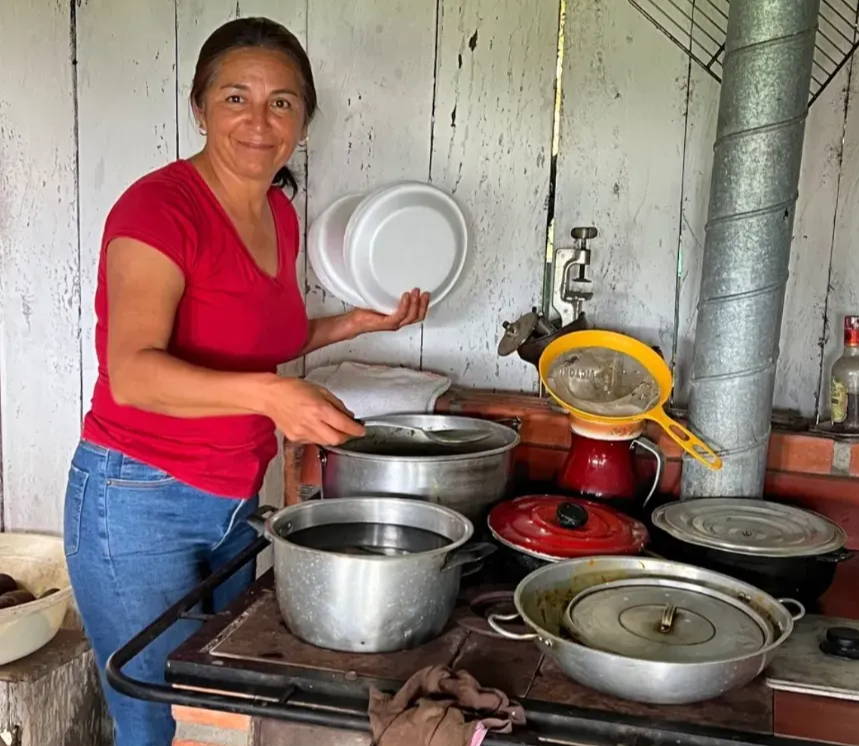 Every day I learn from women coffee farmers like Luz, that life is simply beautiful. When we depart with a hug and feel the embrace of these women, it is like feeling a strong tug to your heart. - Natalia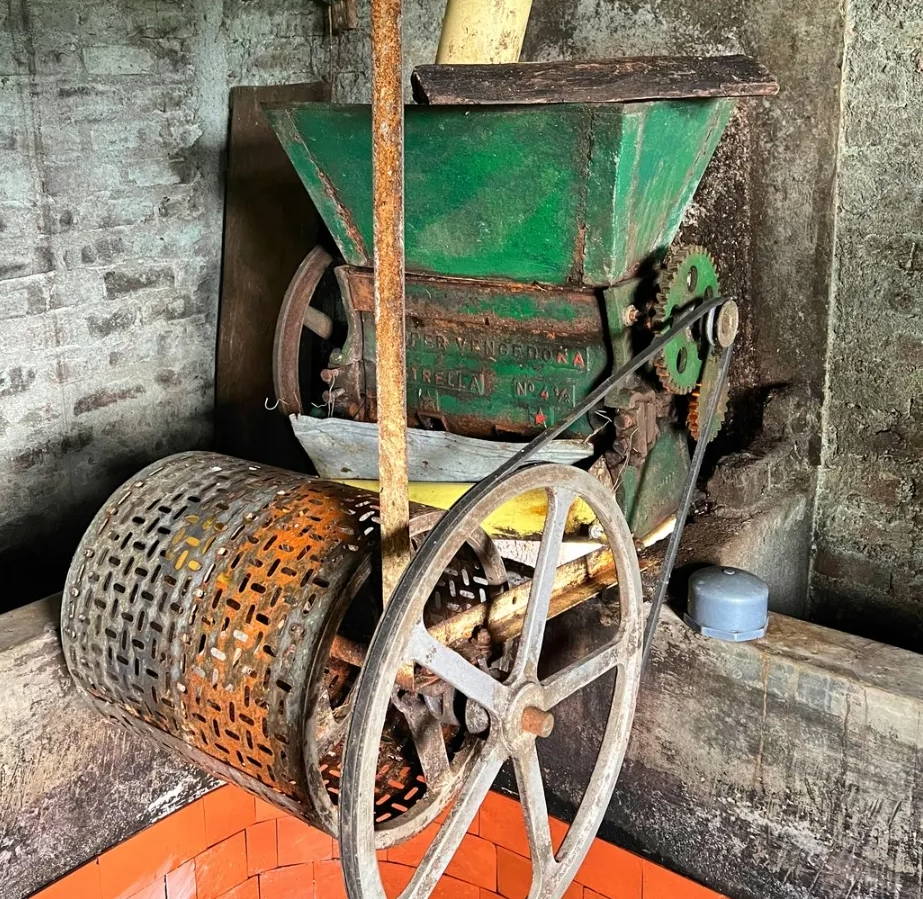 contact Naty at Natalia@PureCanopy.com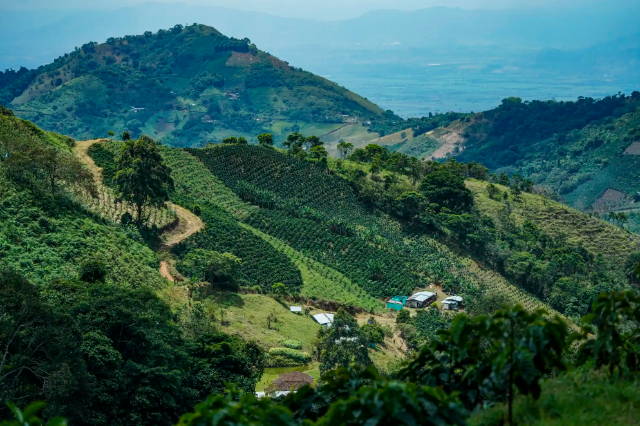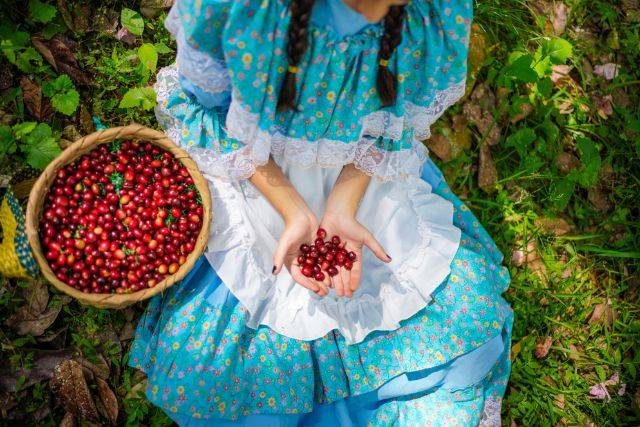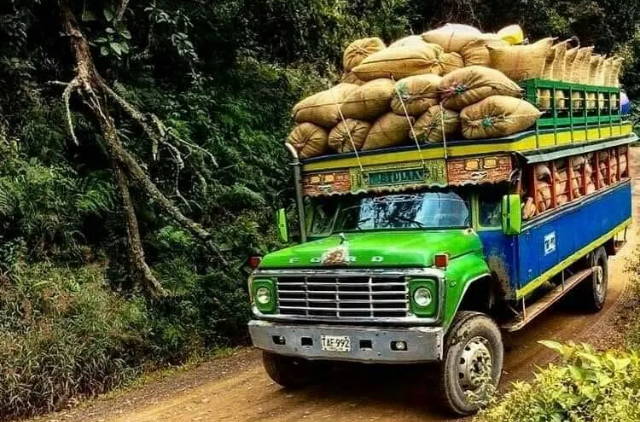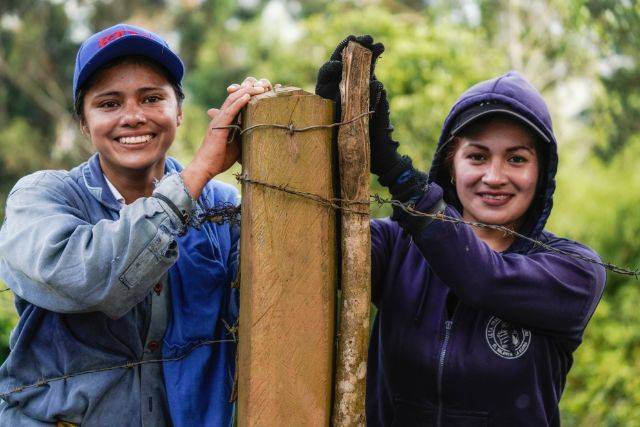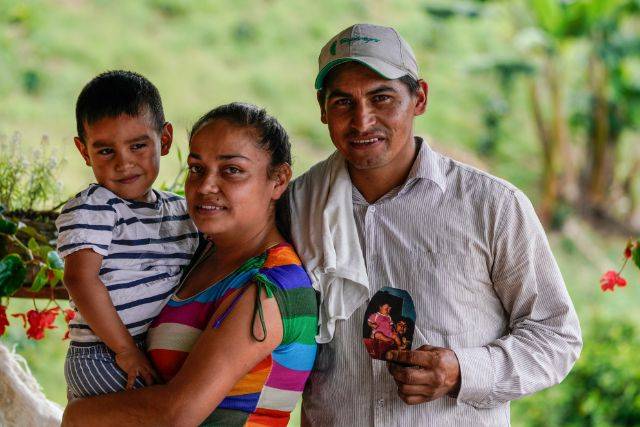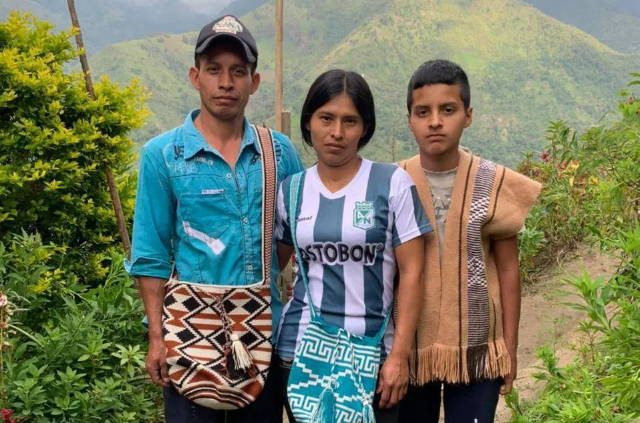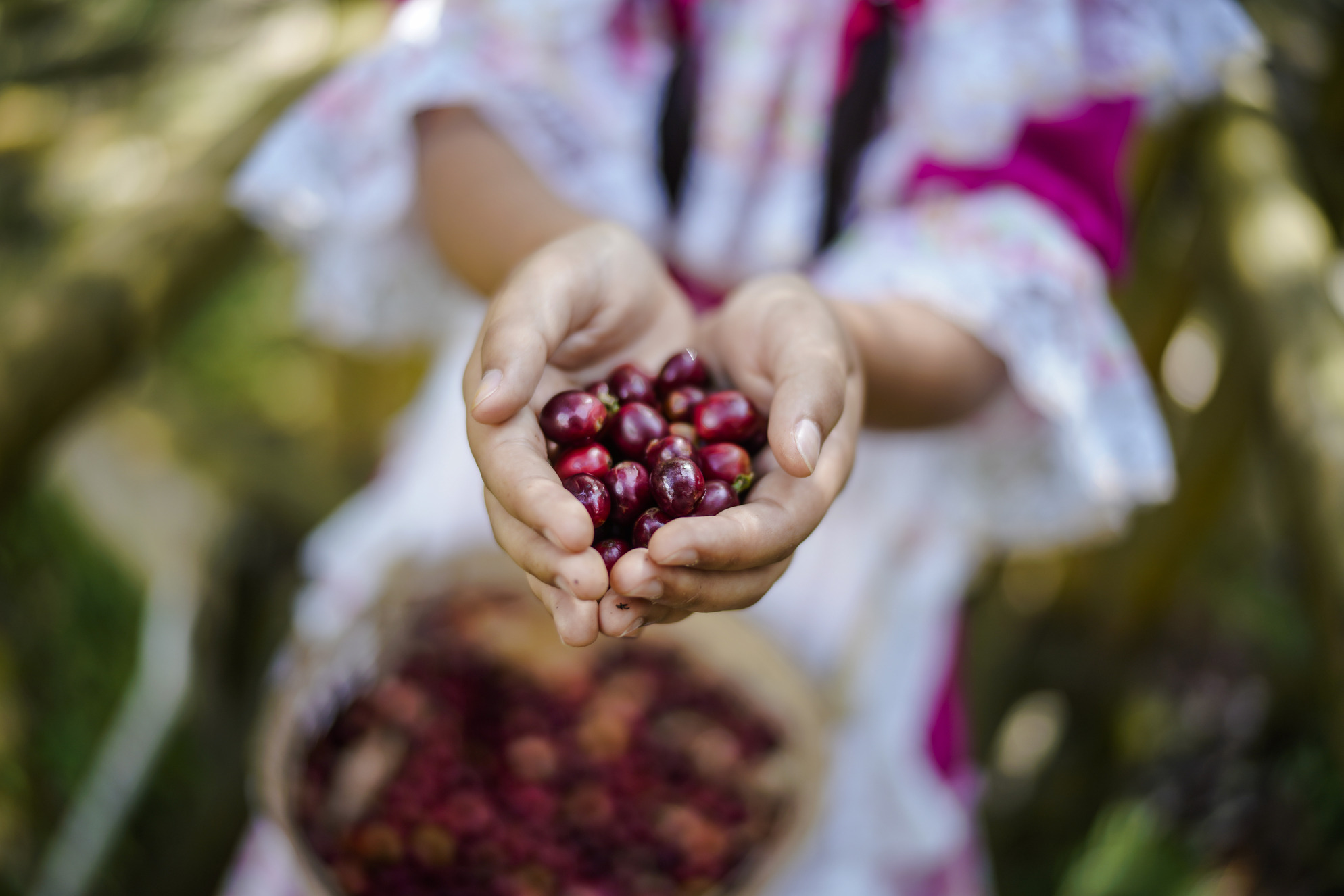 JOIN OUR MAILING LIST To Hear ALL THE STORIES